Link To Advanced Exchequer With Accounts Integration
Link VisiSoft to your Advanced Exchequer accounts software allowing seamless reporting and reducing admin time. Get true visibility of your sales, stock & customers with an EPOS system that's natively integrated with Advanced Exchequer.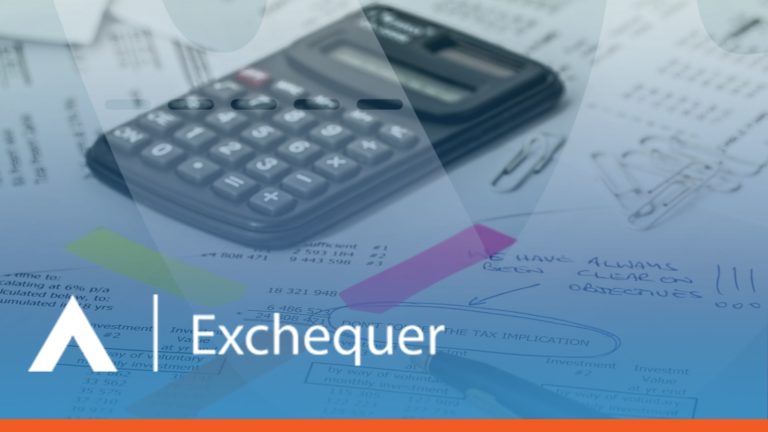 Integrate VisiSoft Straight Into Your Advanced Exchequer Accounts Software & Start Accurately Reporting On Your Attraction.