Increase Revenue Streams With Simple Gift Aid Management & Reporting
Easily and simply manage Gift Aid donations whether its processed at the till during admissions or through pre-booked online ticketing. Make sure data capture is accurate postcode look up functionality.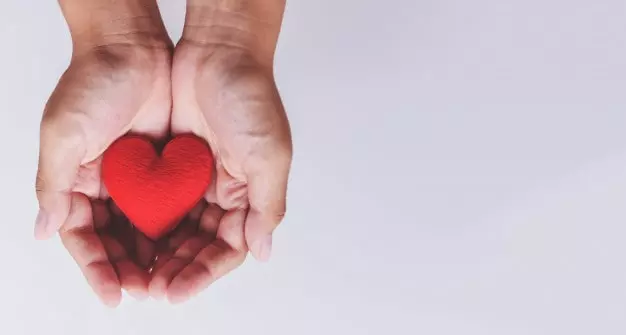 VisiSoft helps charities boost their revenue streams
Make it easy and quick to capture Gift Aid information at your onsite tills and through your online ticketing software.