We Provide Reliable EPOS Systems To A Wide Range Of Visitor Attractions Throughout The UK.
VisiSoft helps visitor attractions all over the UK with online ticketing, admissions, events, cafés, shops & reporting – all in one simple solution. Find out more about the industries we work with below.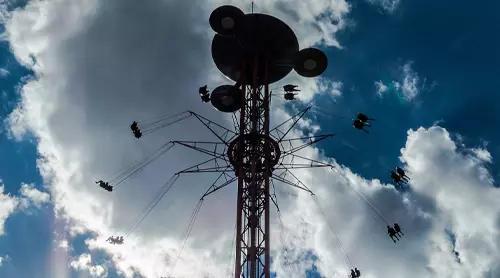 We work with all different types of visitor attractions
Designed to cover every step of your customer's journey from purchasing a ticket online to buying an ice cream at a kiosk, VisiSoft is there to serve.