Maximise Your Online Sales With The VisiSoft Ecommerce Link
Easily link your Ecommerce sales with your EPOS System at your visitor attraction through simple integration. Connect your website and online sales to your in-store sales from your Gift Shops and other retail outlets. Start managing your visitor and customer loyalty and discounts in one place for all of your online sales.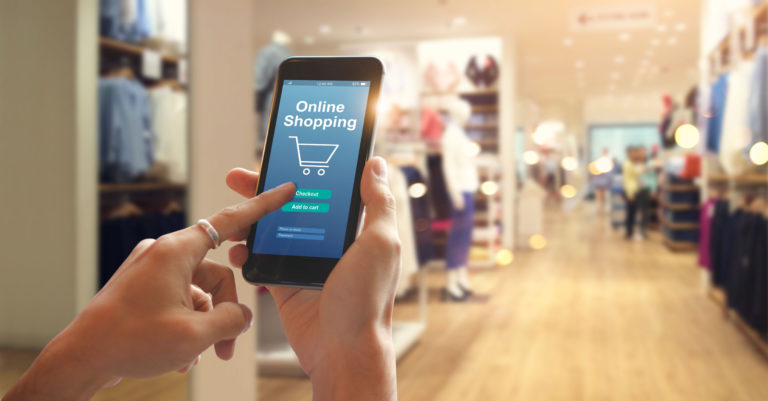 Do you also sell your products through Amazon and eBay?
With VisiSoft, you can even link your Amazon and eBay storefronts to your visitor attraction EPOS System and start selling in more places.