Control Your Stock & Gain Valuable Insight With Stock Management
VisiSoft not only takes care of your front of house with it's EPOS & Ticketing platform, everything you need to manage your stock levels is included too.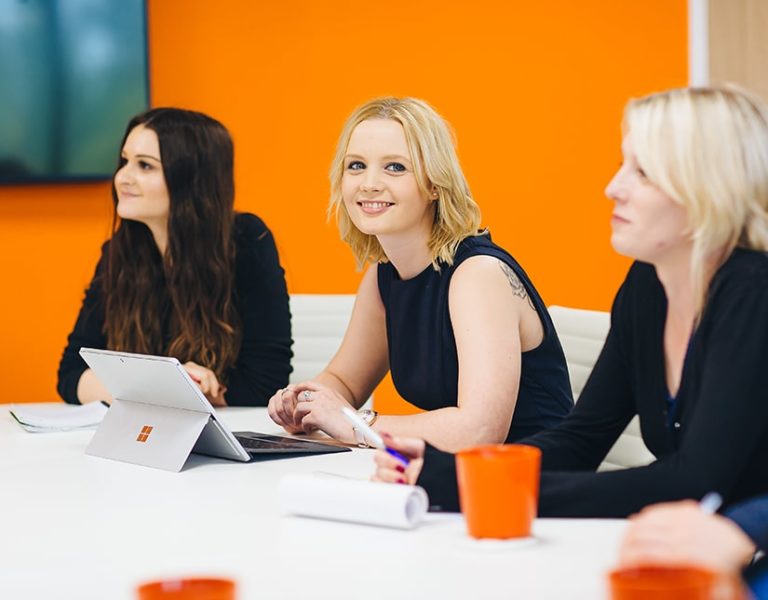 VisiSoft comes with a complete stock management module.
Take Control Of Your Stock Levels.